HOLIDAY HOURS
CLOSED DECEMBER 24, 25 and 26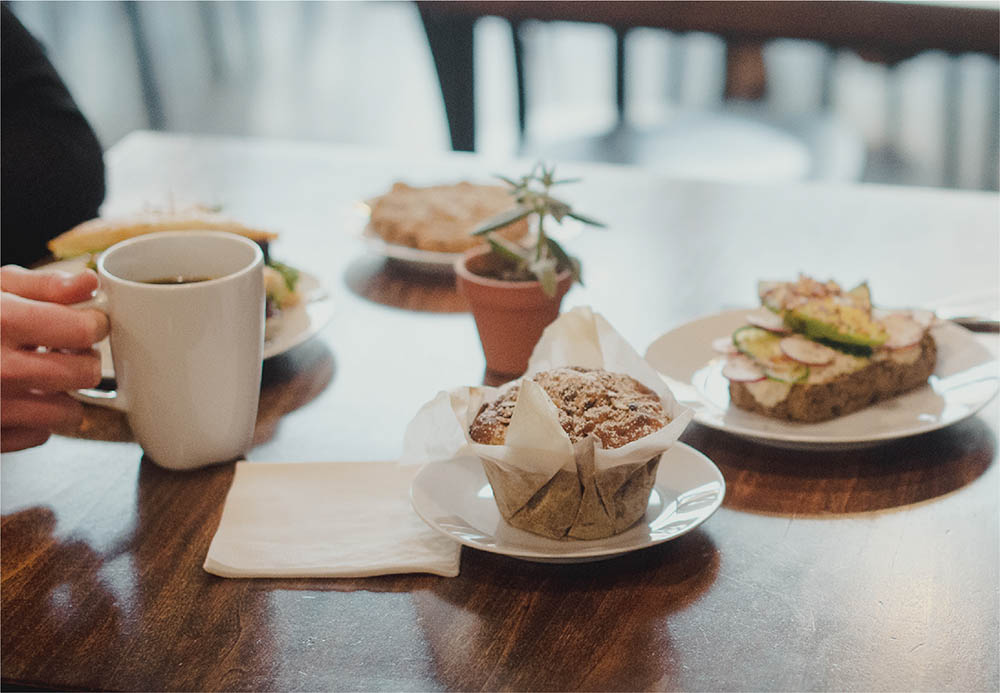 A Completely Gluten-Free
(but not completely vegan)
Bakery & Cafe
in downtown abbotsford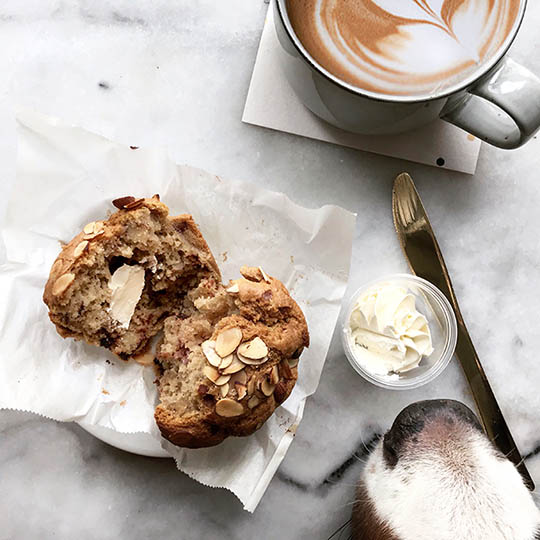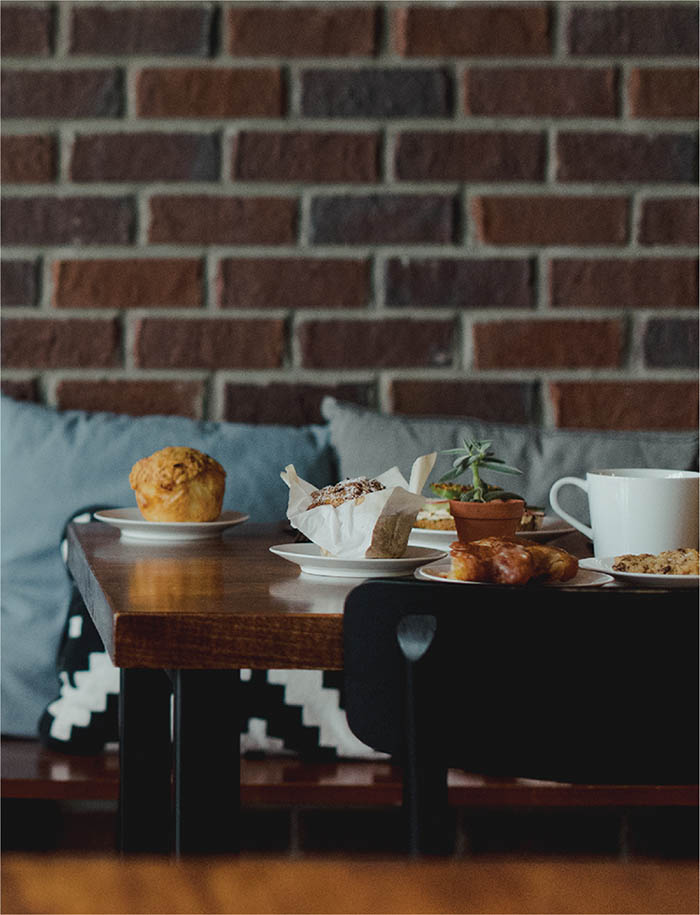 Nestled in the hub of Abbotsford's vibrant downtown district is The Polly Fox Gluten Free Bakery and Café. This specialty bistro is free from gluten, peanuts and sesame, and your allergies are no longer a hindrance in this haven. You and your friends can cozy up over locally roasted, small-batch coffees and a great meal or delicious gluten-free delicatessens. Relax, stay awhile, and use The Polly Fox as an inspiring, much-needed break from the daily grind.
Whether you are Celiac, have dietary restrictions, or simply enjoy high-quality, locally sourced food, The Polly Fox welcomes you with old-fashioned warmth while delivering quality gluten-free original menu items to your table.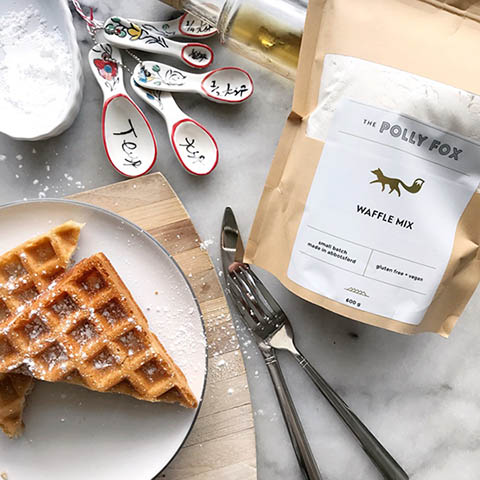 After all, everyone deserves a little deliciousness in their lives.
Polly • Fox
intransitive verb
To take a break, lolly-gag or mildly procrastinate
To enjoy fresh, delightful food in a warm and welcoming environment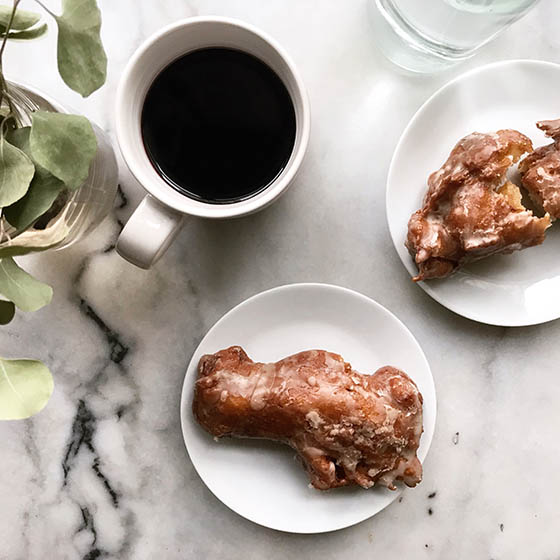 Dine With Us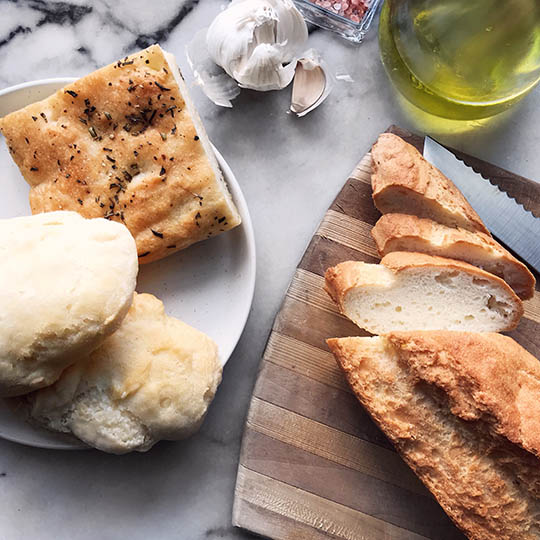 Visit our warm and inviting location in quaint Downtown Abbotsford. We are open Tuesday to Saturday from 8am to 4pm. Our shop has taken COVID-19 precautions, and you can learn more here.
Shop With Us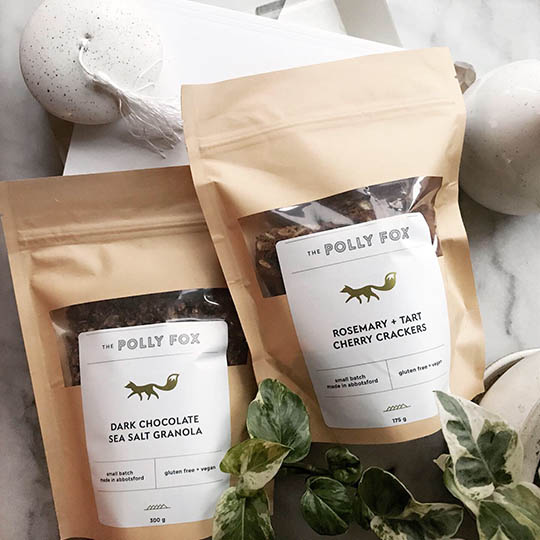 Bring The Polly Fox home with you with our tasty line of gluten-free products. We have delicious baking mixes, take-and-bake cookie dough, and granolas. All merchandise is available for shipping or local pick-up.
Order With Us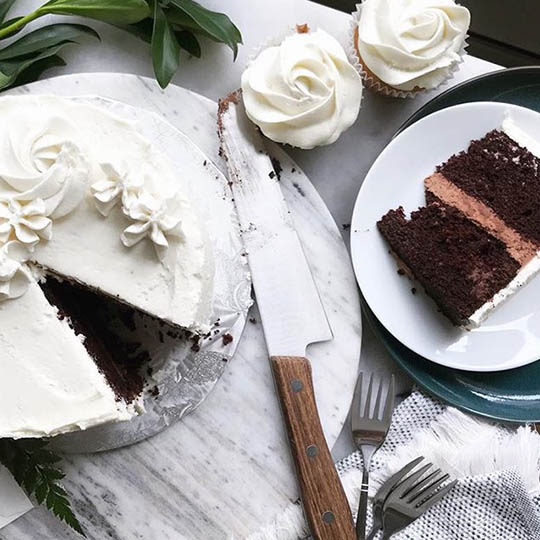 The Polly Fox serves up special treats plus peace of mind. We are all about catering to your dietary needs. Let us create a custom or wholesale order specific to your food sensitivities and allergies.
No Allergy? No Problem.
Our ever-changing menu focuses on fresh, seasonal ingredients and locally sourced coffee and teas so you can feel great about what you eat.
Kelsey & Kaitlin
"We're Kelsey and Kaitlin. We're sisters-in-law by chance and business partners by choice. In recognizing a strong need for not only gluten-free but allergy-friendly fresh products, The Polly Fox was born. We grew up in Abbotsford and are proudly raising our families here. We feel every family deserves a savory snack or sweet treat regardless of their dietary limitations."
"We aim to make your day a little brighter and a lot more delicious."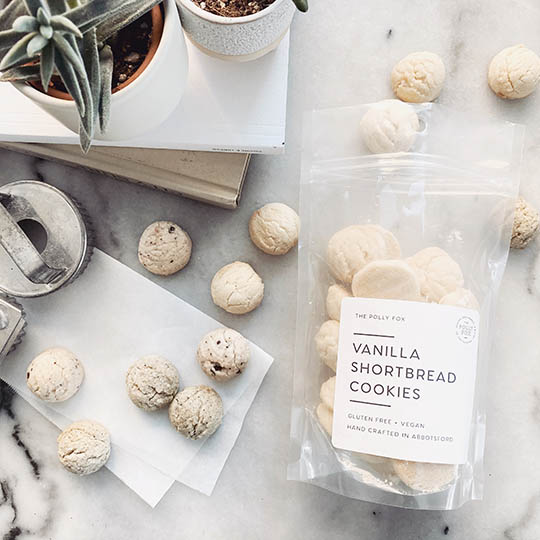 Downtown District
We are honoured to call Abbotsford's Downtown District home. The heart of Abbotsford can be felt with a stroll down Essendene Avenue, home to the community's "Thinkers, Dreamers and Doers." A bustling center of shops and retail, restaurants, entertainment, and rich with public art, laneway buildings, and plaques explaining its heritage roots, the Downtown District is a delightful visual experience deeply rooted in our community's rich history.
The new Downtown District also offers a community of collaborators, allowing us to showcase our passion for food, support the community and reinforce the importance of small and independent businesses.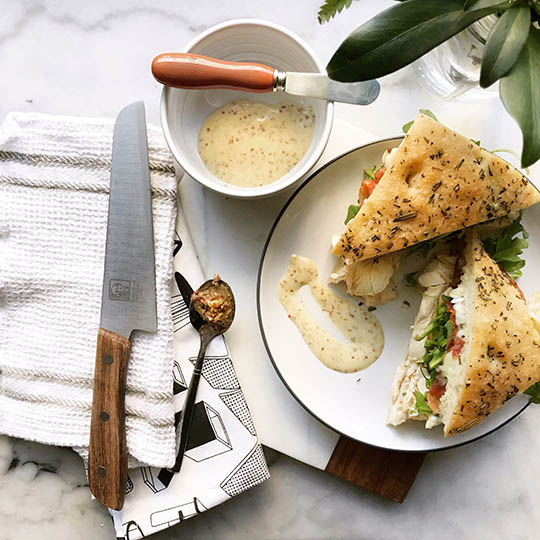 The Polly Fox continues to strive to be a sustainable part of the community and a local landmark: a go-to resource for gluten and allergen-free treats and staples.