Stockists
We knew a movement was happening…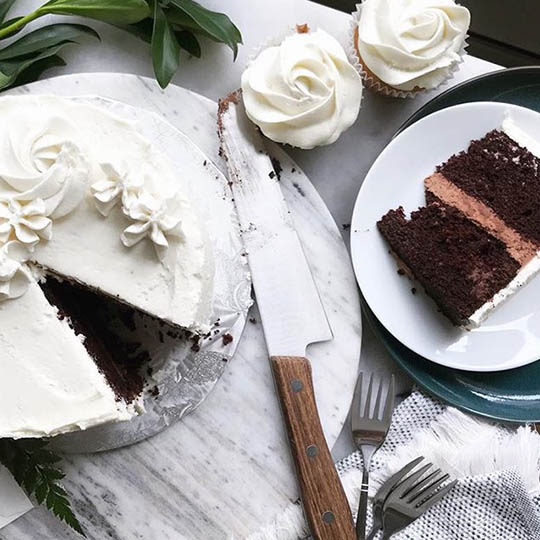 While our café was growing in popularity, we started to receive requests for wholesale orders, and we couldn't be happier. The need for gluten-free products and the desire to change the conversation around them was happening, and in 2017 we started to see our products appear in other local stores.
If you are interested in becoming a stockist or have questions regarding wholesale opportunities with us, please contact us by email, [email protected] or phone, 604-744-1881
You can buy our products at:
Stock• ist
/stäkest/
intransitive verb
a retailer that stocks goods of a particular type for sale.