GRATITUDE FROM DAY ONE,
HERE'S HOW IT ALL STARTED…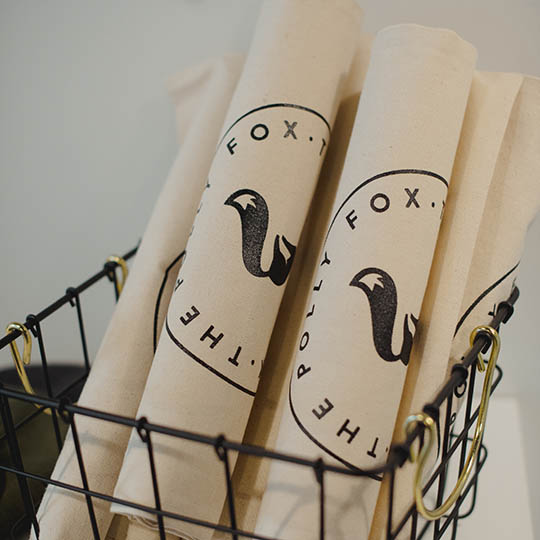 In 2016, we humbly set out to be local leaders in navigating the change in the gluten-free world by bringing a gluten-free bakery to Abbotsford. Our goal was to crush the stigma of dietary-specific foods and bring fresh fair without compromise. With that, The Polly Fox was born.
Who is Polly, and why does she have a fox?
Polly • Fox
intransitive verb
To take a break, lolly-gag or mildly procrastinate
To enjoy fresh, delightful food in a warm and welcoming environment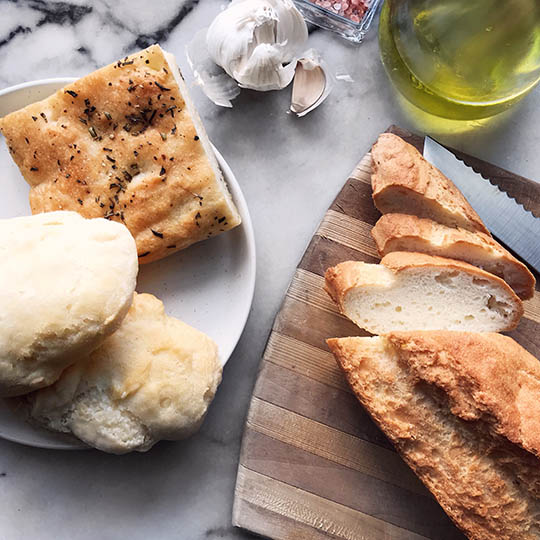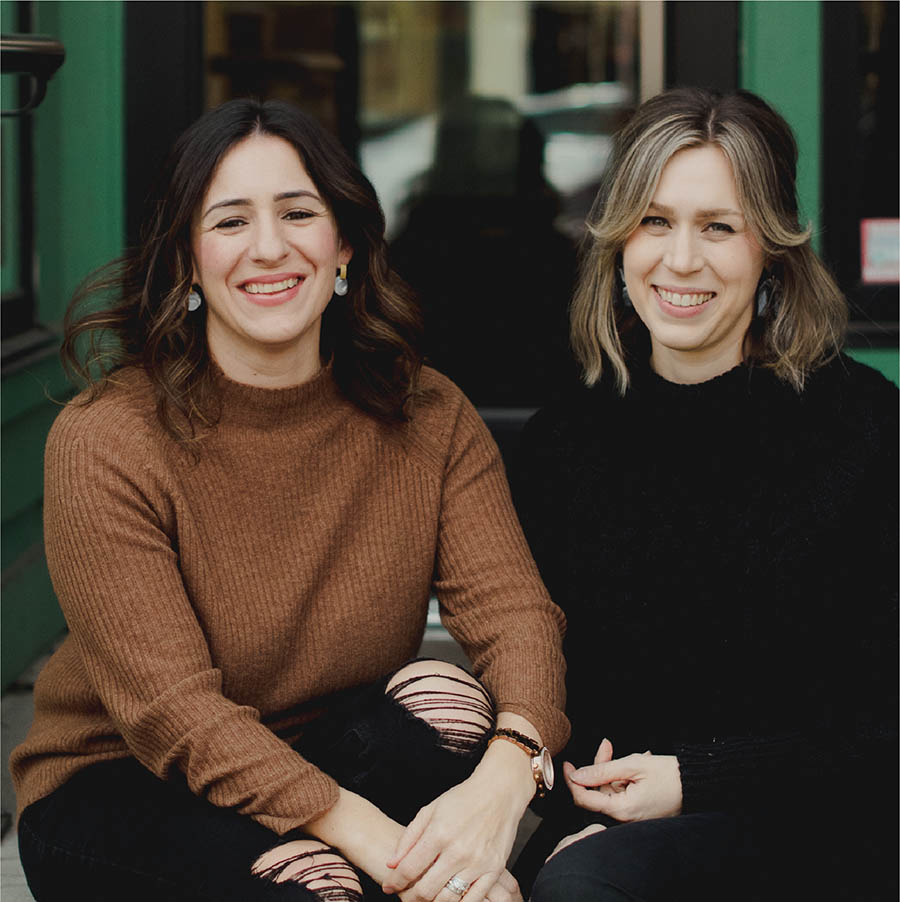 Kelsey & Kaitlin –
Kelsey has been Celiac for 17 years, and Kaitlin has no allergies. This yin and yang can be seen throughout our relationship: one's weakness is the other's strength, making our business partnership something truly unique.
We work every single day to create a space where you can create meaningful connections with the food you eat and the people you share it with. No matter your allergies, you are always welcome, and can enjoy high-quality fare at The Polly Fox.
Sisters-in-law by chance,
Business Partners by choice.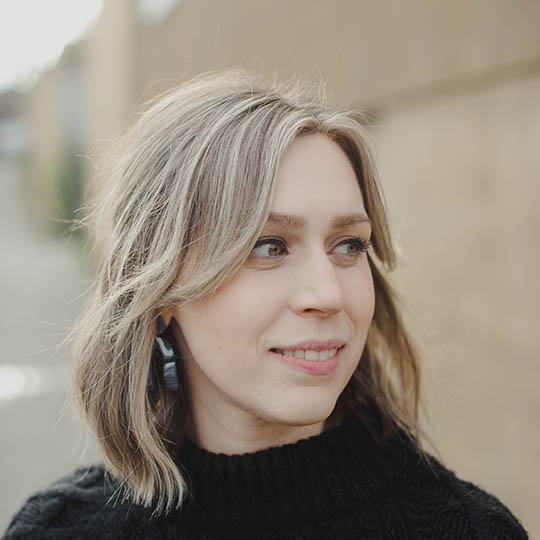 Kelsey
• Celiac for 17+ years • Founded The Polly Fox • Graduated from Emily Carr with a major in photography • Moved to France post-graduation • Returned to the 'burbs to be closer to family • Had catastrophic failures in the kitchen when she was first learning how to bake gluten-free food. (Like, really bad!) • If she could eat anything without allergy consequence, it would be a croissant. Or three.
Kaitlin
• 0 allergies • Graduated from Camosun College with a diploma in Hotel & Restaurant Management • Spent 11 years in management at The Wild Orange Spa • Has travelled through Europe and Australia • Dreams of visiting the Maldives • Enjoys hiking, skiing and travelling • Loves a good adrenaline rush. Bungee jumping? Count me in. Giant roller coaster? Heck yeah. Scary movies? Hard pass. • Killer back dive.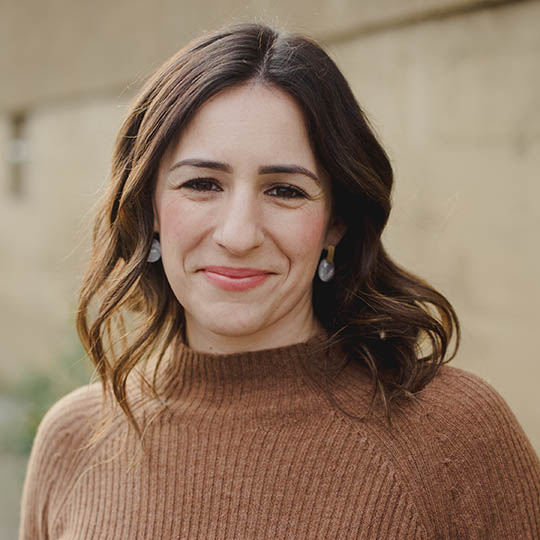 No Allergy? No Problem.
Our ever-changing menu focuses on fresh, seasonal ingredients and locally sourced coffee and teas, so you can feel great about what you eat.
History. Community. Innovators.
Why we call The Downtown Abbotsford District home.
We both grew up in Abbotsford, a mere four doors down from each other. In the days before playdates were scheduled and you could tell where everyone was at by which driveway was full of bikes. We went through elementary and high school together, where Kelsey connected with Kaitlin's younger brother and would one day become his bride.
To live in Abbotsford is to know the power of the community and the fabric of the incredible individuals who live here. The downtown district is the perfect place for our home, and we couldn't imagine opening our business anywhere else. The unique mix of honouring the past while being innovative and forward-thinking is deeply rooted in The Polly Fox's own goals, and we are grateful to be a part of this vibrant community.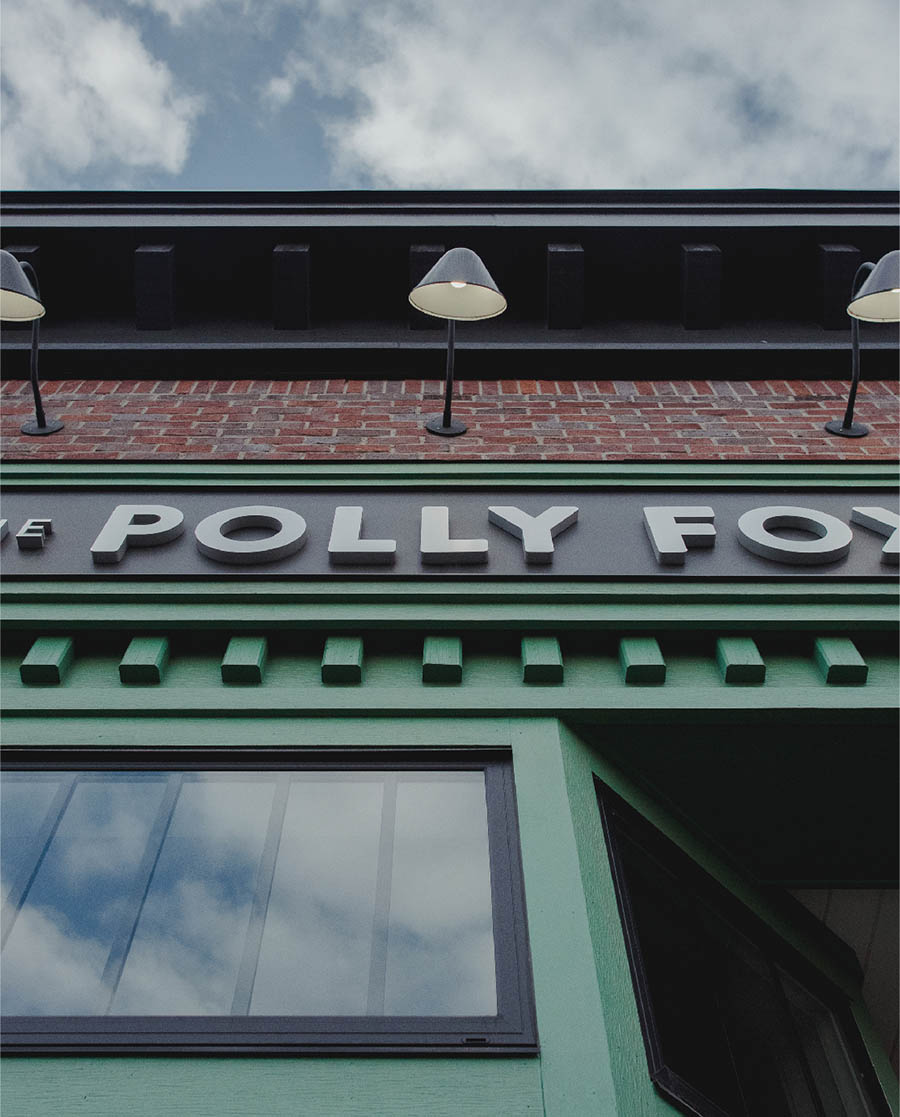 We hope to be leaders in creating the best future for generations to come. That is why you'll find us on the Board of Directors for the Abbotsford Downtown Business Association, as well as the Board for the Abbotsford Community Futures. While we don't live four doors down from each other anymore, we are honoured to call Abbotsford home and to raise our families here.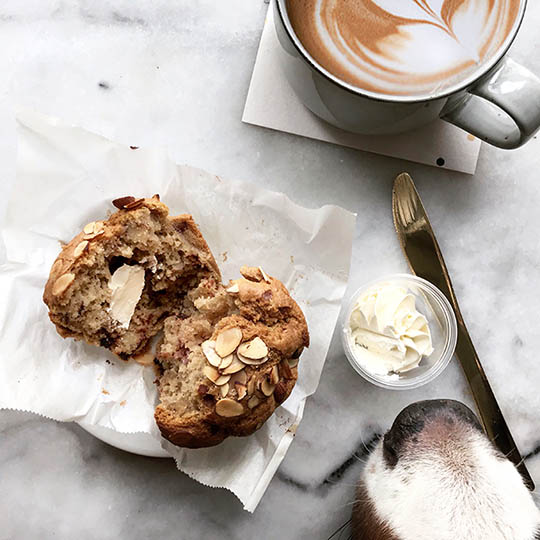 Purpose filled products
It's simple. We wholeheartedly believe in serving high-quality, locally sourced products. We are honoured to support other entrepreneurs and the #shoplocal movement. That is why you'll be able to choose from the following products when you visit:
• Republica Roasters • Smoking Gun Coffee • Bayswater Tea Company • Karla's SpecialTeas • Blume • Boylan Soda • GoodDrink Tea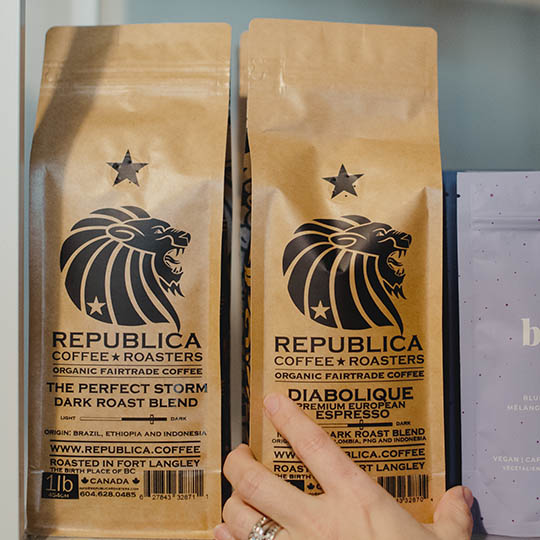 On The Plate
Allergies and intolerances don't scare us. At The Polly Fox, you'll enjoy a gluten-free menu that will most likely leave you with too many options to choose from and a requirement to come back for more another day. These are the types of problems we welcome in our café.
In our kitchen, you'll find us using seasonal ingredients to create new menu items for you to enjoy. Whether you're in for a sweet treat, lunch with a friend, or grabbing cookie dough for your Friday night treat, we look forward to bringing you food you love. Learn more about our full menu by clicking here.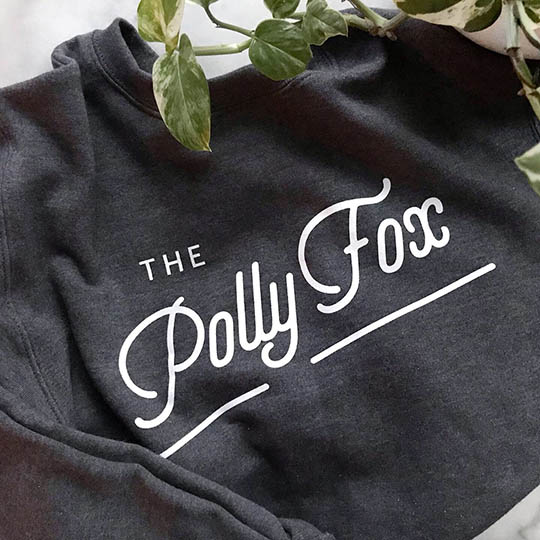 Looking to connect with Kelsey & Kaitlin?
Whether it's a question about our menu, an upcoming special event, or a wholesale order, we welcome you to email us to connect.
"When you support a small business, you're helping make a big dream come true."
– unknown